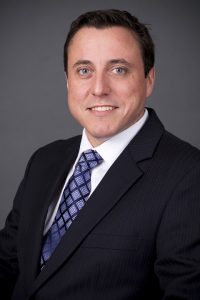 Solomon Nordine
Solomon Nordine is the owner and President of Complete Accounting Solutions, and he has set exacting performance for the accounting services provided to clients. It is his dedication to providing true solutions to client needs through technical evaluation, accurate reporting, and ongoing analysis that has led to the creation of a company composed of highly expert professionals. More importantly, his comprehensive personal and corporate tax planning sets him apart in the industry and is the driving force behind his high referral rate.
Mr. Nordine demands expertise in his staff but this is also what he possesses. He is the founder of Complete Accounting Solutions Inc., founding Director of the Achieve Anything Foundation, and former Treasurer & Director of the Western Vintage Automobile Racing Club. This club is also known as the Vintage Racing Club of BC.
Solomon Nordine has operated his own accounting and business consulting company since 2003. His real world global experience includes providing marketing services to an import and distribution business, co-founding an industrial boiler service/rental/sales company – TFM Industrial Services Inc. www.tfmis.com, and serving as CFO of an international junior oil & gas company.
Mr. Nordine's credentials include earning a Diploma in Business Administration and a Bachelor of Business Administration from Okanagan University College and a Master of Business Administration Degree from the University of Phoenix. In addition to this he has completed the Exempt Market Proficiency Course (EMP) by the IFSE Institute.
Mr. Nordine is a also a Canadian Fellow Public Business Accountant – FPBA and a United States Accountant. He possesses his Life Licence and is able to offer tax efficient insurance products, such as corporately owned life insurance policies.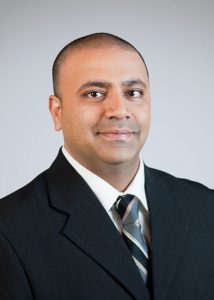 Muneeb Ehsan
Muneeb Ehsan is a senior accountant and the senior production manager at Complete Accounting Solutions. He has been with our firm since January 2012.
Mr. Ehsan has had over 10 years of progressive accounting experience in public practice specializing in private corporations. Before joining our team his most recent professional experience includes being a senior accountant at PricewaterhouseCoopers LLP for 6 years. He is fluent in 4 languages: English, Urdu, Punjabi, and Hindi.
Mr. Ehsan's credentials include earning a Bachelor of Business Administration from Simon Fraser University and the Canadian Investment Manager Designation – CIM. Mr. Ehsan is a Canadian Public Business Accountant . Bookkeepers & Accountants
Our production team of 4 is an integral part of our operations. Each member is trained to possess excellent bookkeeping skills and performs numerous personal and corporate accounting functions.
We encourage our team to continually evolve and develop their accounting skills through accounting, bookkeeping and taxation courses. Office Administration
Mandeep Sidhu has been with our team since 2016 and keeps our office running smoothly.