Complete Accounting Solutions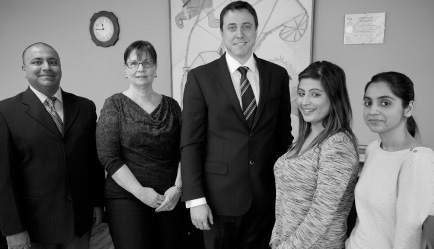 It's a well known fact that the sooner you consult with a public business accountant, the sooner you gain the advantage in your personal, small business, or corporate situation.
The advice of competent experienced public accountants and consultants like those found at Complete Accounting Solutions can provide assistance that goes far beyond bookkeeping or financial statement preparation. At Complete Accounting Solutions we specialize in corporate taxation, reorganizations, and offer retirement and estate tax planning for business owners.
We look beyond just the basic numbers and tax returns and provide insight into potential tax savings opportunities, operational areas that might need improvement, and overall business operations. The net profit difference can be huge when comparing just doing the minimum to comply with government tax return filing requirements versus active management and tax planning.
Don't just rely on any designated accountant. Let a firm of PBA accountants help your business.